PRE-KINDERGARTEN
We stimulate and strengthen the processes of development for children from 2 to 3 years of age through sensory, motor and language activities while immersed in a bilingual and multicultural environment. 
KINDERGARTEN
The Greenville system is an international program that provides the knowledge, skills, attitudes and values that favor the inherent development of children.
ELEMENTARY
At Greenville the "Learning Experiences" are meaningful and stimulating for our elementary students. Our educational model is based on skills development.
MIDDLE SCHOOL
We are focused on the development of skills, encouraging students to be an active player in their own learning, helping them to be autonomous and developing their critical thinking, all of which prepares them to face the challenges of today´s world. 
HIGH SCHOOL
We are part of a community of schools that teach the IB Diploma Programme.  We share a common philosophy:  a commitment to a rigorous and quality international education that we consider important for our students.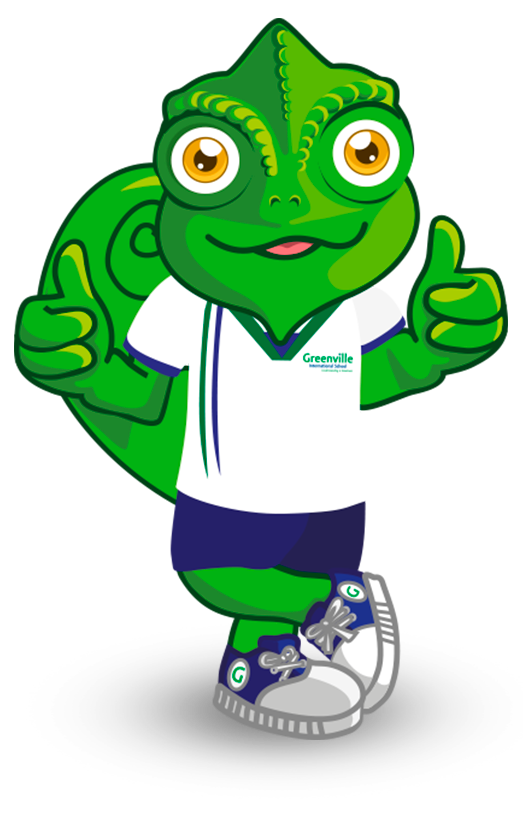 ADMISSIONS
Start the admission process.  It is open throughout the school year.
SERVICES
We offer a wide variety of services that contribute to a comprehensive education for our students.
INSTALLATIONS
We provide environments suitable for academic, athletic, cultural, ecological and social development.
AGREEMENTS WITH THE BEST UNIVERSITIES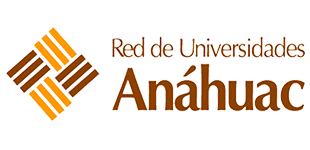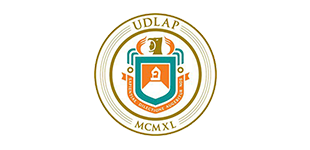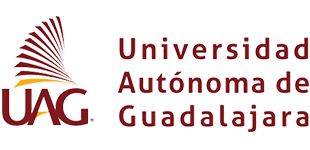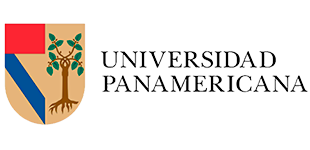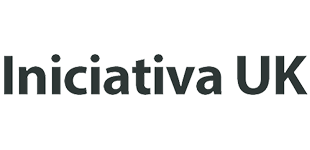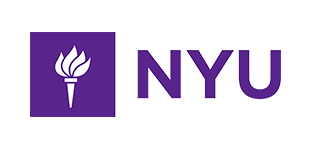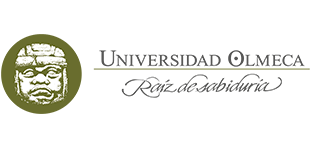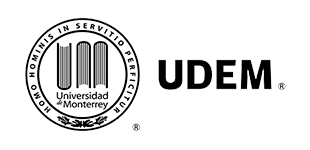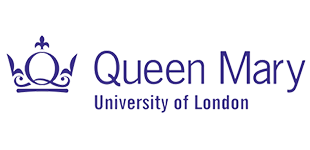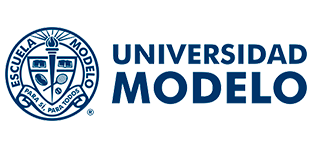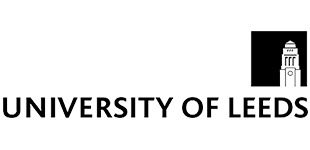 This is a bimonthly publication dedicated to the academic, cultural and sporting events that take place in our community.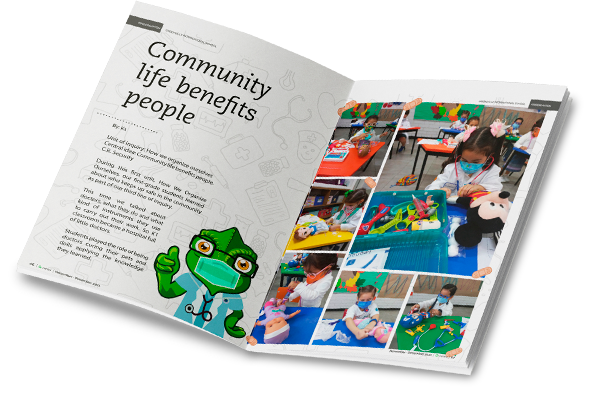 Prolongación Av. Paseo Usumacinta No. 2122, Ría. Lázaro Cárdenas 2da. sección, C.P. 86287, Villahermosa, Tabasco.
Office hours
Monday to Friday  8:00 to 15:00 hrs
ALL RIGHTS RESERVED 2023 | GREENVILLE INTERNATIONAL SCHOOL.